---
Best-Reviewed Foreign Language Movies 2016
It was another great year for international cinema, and our Golden Tomato selections represent a fine cross-section of films from Europe, South America, and Asia.
The order of the list reflects the scores as of December 31, 2016, but the number displayed on the Adjusted Tomatometer may change as more reviews keep getting added after the end of the year.
#1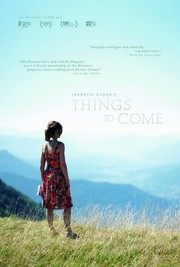 Critics Consensus:
A union to cherish between a writer-director and star working at peak power, Things to Come offers quietly profound observations on life, love, and the irrevocable passage of time.
Synopsis:
What happens when the life you've worked so hard to build falls apart? In THINGS TO COME, Oscar nominee Isabelle...
[More]
#2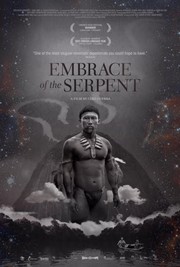 Critics Consensus:
As rich visually as it is thematically, Embrace of the Serpent offers a feast of the senses for film fans seeking a dose of bracing originality.
Synopsis:
Embrace of the Serpent features the encounter, apparent betrayal and finally life-affirming friendship between an Amazonian shaman (the last survivor...
[More]
#3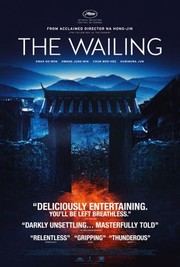 Critics Consensus:
The Wailing delivers an atmospheric, cleverly constructed mystery whose supernatural thrills more than justify its imposing length.
Synopsis:
The arrival of a mysterious stranger in a quiet rural village causes suspicion amongst the villagers- but as they begin...
[More]
#4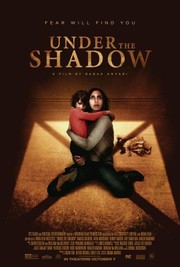 Critics Consensus:
Under the Shadow deftly blends seemingly disparate genres to deliver an effective chiller with timely themes and thought-provoking social subtext.
Synopsis:
Shideh (Narges Rashidi) and her family live amid the chaos of the Iran-Iraq war, a period known as The War...
[More]
#5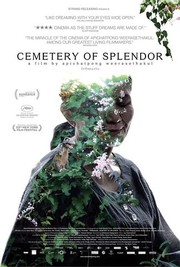 Critics Consensus:
Cemetery of Splendor gracefully eludes efforts to pin down its meaning while offering patient viewers another gently hypnotic wonder from writer/director Apichatpong Weerasethakul.
Synopsis:
Soldiers with a mysterious sleeping sickness are transferred to a temporary clinic in a former school. The memory-filled space becomes...
[More]