---
Best-Reviewed Foreign Language Movies 2016
It was another great year for international cinema, and our Golden Tomato selections represent a fine cross-section of films from Europe, South America, and Asia.
The order of the list reflects the scores as of December 31, 2016, but the number displayed on the Adjusted Tomatometer may change as more reviews keep getting added after the end of the year.
#1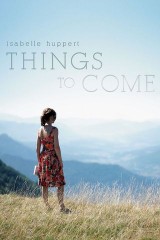 Critics Consensus:
A union to cherish between a writer-director and star working at peak power,
Things to Come
offers quietly profound observations on life, love, and the irrevocable passage of time.
Synopsis:
A passionate middle-aged philosophy professor (Isabelle Huppert) rethinks her already much-examined life after an unforeseen divorce....
[More]
#2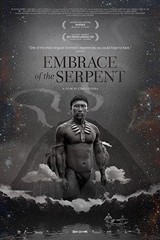 Critics Consensus:
As rich visually as it is thematically,
Embrace of the Serpent
offers a feast of the senses for film fans seeking a dose of bracing originality.
Synopsis:
In the early 1900s, a young shaman in the Colombian Amazon helps a sick German explorer and his local guide...
[More]
#3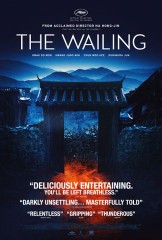 Critics Consensus:
The Wailing
delivers an atmospheric, cleverly constructed mystery whose supernatural thrills more than justify its imposing length.
Synopsis:
Suspicion leads to hysteria when rural villagers link a series of brutal murders to the arrival of a mysterious stranger...
[More]
#4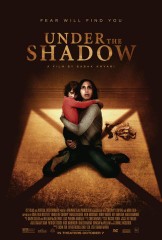 Critics Consensus:
Under the Shadow
deftly blends seemingly disparate genres to deliver an effective chiller with timely themes and thought-provoking social subtext.
Synopsis:
After Shideh's building is hit by a missile during the Iran-Iraq War, a superstitious neighbor suggests that the missile was...
[More]
#5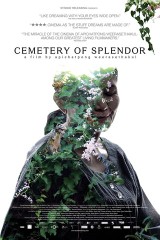 Critics Consensus:
Cemetery of Splendor
gracefully eludes efforts to pin down its meaning while offering patient viewers another gently hypnotic wonder from writer/director Apichatpong Weerasethakul.
Synopsis:
A lonely middle-aged housewife tends to a soldier with sleeping sickness....
[More]