---
Best-Reviewed Dramas 2016
Focusing on themes as diverse as sexual identity, family relations, race, and adolescent isolation, the best dramas of 2016 include a few buzzworthy titles and a couple of overlooked surprises.
The order of the list reflects the scores as of December 31, 2016, but the number displayed on the Adjusted Tomatometer may change as more reviews keep getting added after the end of the year.
#1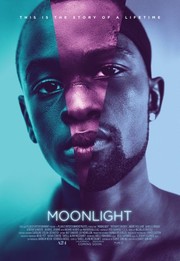 Critics Consensus:
Moonlight uses one man's story to offer a remarkable and brilliantly crafted look at lives too rarely seen in cinema.
Synopsis:
The tender, heartbreaking story of a young man's struggle to find himself, told across three defining chapters in his life...
[More]
#2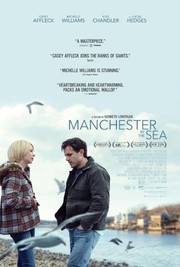 Critics Consensus:
Manchester by the Sea delivers affecting drama populated by full-bodied characters, marking another strong step forward for writer-director Kenneth Lonergan.
Synopsis:
After the death of his older brother Joe (Kyle Chandler), Lee Chandler (Casey Affleck) is shocked to learn that Joe...
[More]
#3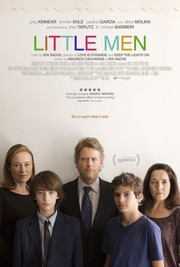 Critics Consensus:
Little Men takes a compassionate look at the ways in which adult problems impact childhood friendships -- and offers another affecting New York drama from director Ira Sachs.
Synopsis:
When 13-year-old Jake's (Theo Taplitz) grandfather dies, his family moves from Manhattan back into his father's old Brooklyn home. There,...
[More]
#4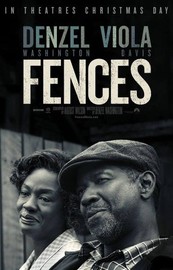 Critics Consensus:
From its reunited Broadway stars to its screenplay, the solidly crafted Fences finds its Pulitzer-winning source material fundamentally unchanged -- and still just as powerful.
Synopsis:
Denzel Washington directed and stars in this adaptation of August Wilson's Pulitzer Prize-winning play, which centers on a black garbage...
[More]
#5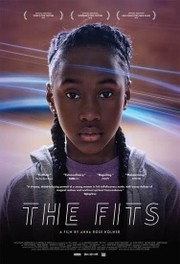 Critics Consensus:
As gripping as it is unique, the thrillingly kinetic The Fits marks debuting writer-director Anna Rose Holmer as a singular talent.
Synopsis:
An 11-year-old girl joins a dance drill team at her local rec center but her newfound teammates and friends begin...
[More]