---
Best-Reviewed Animated Movies 2017
Animation has come a long way in recent years, proving that you don't have to be a kid to enjoy the best the genre has to offer. Pixar came out on top again with their latest offering, Coco, but it was another strong year with a couple of surprises.
The order of the rank below reflects the Adjusted Score as of December 31, 2017. Scores might change over time.
#1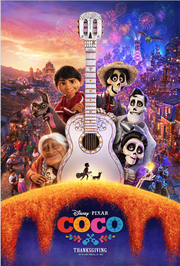 Critics Consensus:
Coco's rich visual pleasures are matched by a thoughtful narrative that takes a family-friendly -- and deeply affecting -- approach to questions of culture, family, life, and death.
Synopsis:
Despite his family's baffling generations-old ban on music, Miguel (voice of newcomer Anthony Gonzalez) dreams of becoming an accomplished musician...
[More]
#2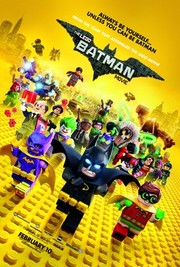 Critics Consensus:
The Lego Batman Movie continues its block-buster franchise's winning streak with another round of dizzyingly funny -- and beautifully animated -- family-friendly mayhem.
Synopsis:
In the irreverent spirit of fun that made "The LEGO (R) Movie" a worldwide phenomenon, the self-described leading man of...
[More]
#3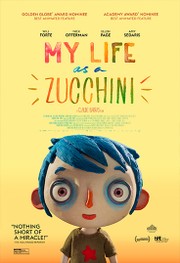 Critics Consensus:
My Life as a Zucchini's silly title and adorable characters belie a sober story whose colorful visuals delight the senses even as it braves dark emotional depths.
Synopsis:
After his mother's sudden death, Zucchini is befriended by a police officer, Raymond, who accompanies him to his new foster...
[More]
#4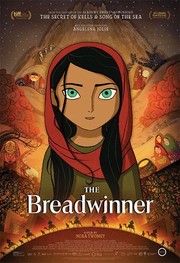 Critics Consensus:
The Breadwinner's stunning visuals are matched by a story that dares to confront sobering real-life issues with uncommon -- and richly rewarding -- honesty.
Synopsis:
Parvana is an 11-year-old girl growing up under the Taliban in Afghanistan in 2001. When her father is wrongfully arrested,...
[More]
#5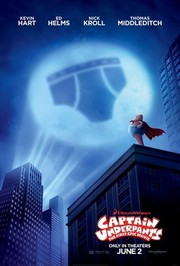 Critics Consensus:
With a tidy plot, clean animation, and humor that fits its source material snugly, Captain Underpants: The First Epic Movie is entertainment that won't drive a wedge between family members.
Synopsis:
Based on the worldwide sensation and bestselling book series, and boasting an A-list cast of comedy superstars headed by Kevin...
[More]