---
Best-Reviewed Returning TV Shows 2018
The widely varied top 10 — comedies, dramas, spy thrillers, even an animated show — that landed on our shortlist of top returning TV all have a history of excellence: every single season of each series has been Certified Fresh. And this year, Donald Glover and his Atlanta crew have taken the No. 1 spot. (The series was awarded Golden Tomatoes for both best new TV show and best TV comedy for season 1 in 2016.)
The order of the rank below reflects the Adjusted Score as of December 31, 2018. Scores might change over time.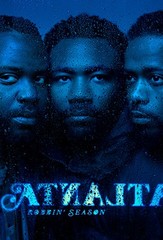 Critics Consensus:
Donald Glover continues to subvert expectations with a sophomore season of
Atlanta
that proves as excellent as it is eccentric.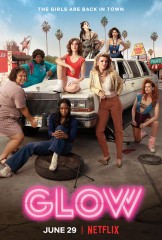 Critics Consensus:
Fearlessly led by its excellent ensemble,
GLOW
's second season adds a new layer of drama without sacrificing its self-effacing, delightfully silly humor.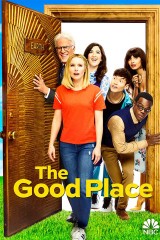 Critics Consensus:
Charming and curious as ever,
The Good Place
remains a delightfully insightful bright spot on the television landscape.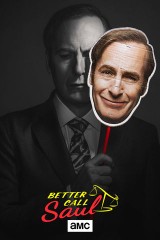 Critics Consensus:
Well-crafted and compelling as ever,
Better Call Saul
's fourth season deftly balances the show it was and the one it will inevitably become.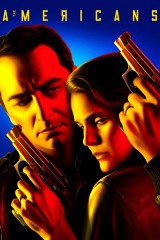 Critics Consensus:
The Americans
' powerful final season pumps up the volume on an already intense show, concluding the complex series arc with epic familial conflict... and a high body count.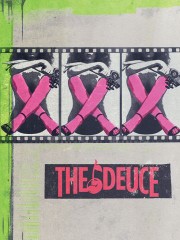 Critics Consensus:
The Deuce
's excellent character-driven drama returns with even more immersive world-building and a welcome focus on its leading ladies, carried by a tour de force performance from Maggie Gyllenhaal.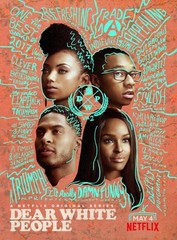 Critics Consensus:
Dear White People
's endearing excellence returns, but with an added layer of emotional maturity that enhances the show's powerful, relevant meditations on race relations in America.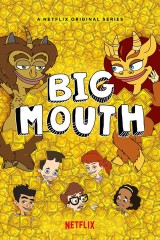 Critics Consensus:
Poignantly repulsive,
Big Mouth
continues to confront the awkwardness of adolescence with foul-mouthed glee and an added layer of maturity.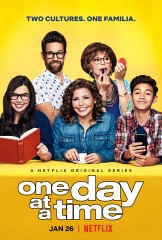 Critics Consensus:
One Day at a Time
continues its ascent into classic sitcom territory without losing sight of its modern identity.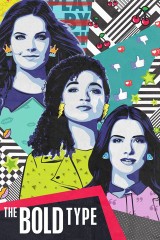 Critics Consensus:
The Bold Type
presents an aspirational yet refreshingly realistic portrait of young women's careers, friendships and love lives in a big city.