---
Best-Reviewed Movies 2016 > United Kingdom
These films were primarily made either in the UK or by UK production companies, even if they had been distributed in the US by a US company.
The order of the list reflects the scores as of December 31, 2016, but the number displayed on the Adjusted Tomatometer may change as more reviews keep getting added after the end of the year.
#1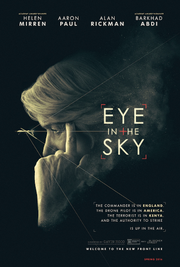 Critics Consensus:
As taut as it is timely, Eye in the Sky offers a powerfully acted -- and unusually cerebral -- spin on the modern wartime political thriller.
Synopsis:
The moral implications of modern warfare are confronted in Bleecker Street's powerful drama, Eye in the Sky, coming to Digital...
[More]
#2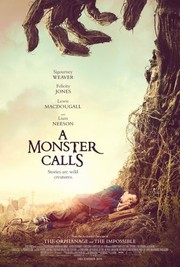 Critics Consensus:
A Monster Calls deftly balances dark themes and fantastical elements to deliver an engrossing and uncommonly moving entry in the crowded coming-of-age genre.
Synopsis:
A visually spectacular drama from director J.A. Bayona ("The Impossible"). 12-year-old Conor (Lewis MacDougall), dealing with his mother's (Felicity Jones)...
[More]
#3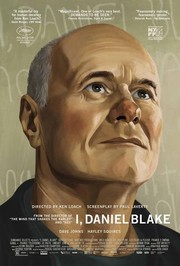 Critics Consensus:
I, Daniel Blake marks yet another well-told chapter in director Ken Loach's powerfully populist filmography.
Synopsis:
Winner of the Palme d'Or at the 2016 Cannes Film Festival, the latest from legendary director Ken Loach is a...
[More]
#4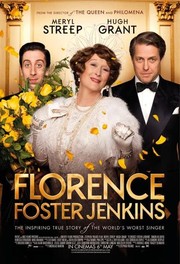 Critics Consensus:
Florence Foster Jenkins makes poignant, crowd-pleasing dramedy out of its stranger-than-fiction tale -- and does its subject justice with a reliably terrific turn from star Meryl Streep.
Synopsis:
A wealthy New York heiress (Meryl Streep) attempts to become an opera singer despite her horrible singing voice. Hugh Grant...
[More]
#5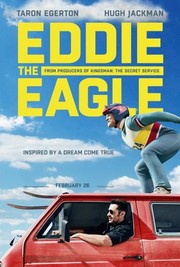 Critics Consensus:
Eddie the Eagle's amiable sweetness can't disguise its story's many inspirational clichés -- but for many viewers, it will be more than enough to make up for them.
Synopsis:
Inspired by true events, Eddie the Eagle is a feel-good story about Michael "Eddie" Edwards (Taron Egerton), an unlikely but...
[More]