---
Best-Reviewed Documentaries 2018
2018 was a banner year for documentary filmmaking, with films focusing on unbelievable mysteries, incredible feats, heartfelt portraits, and larger-than-life personalities. The year's best-reviewed film in the category goes to a tearjerker of a profile on one of the most beloved children's television icons to grace the small screen.
The order of the rank below reflects the Adjusted Score as of December 31, 2018. Scores might change over time.
#1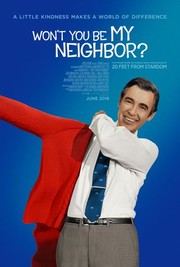 Critics Consensus:
Won't You Be My Neighbor? takes a fittingly patient and honest look at the life and legacy of a television pioneer whose work has enriched generations.
Synopsis:
From Academy Award-winning filmmaker Morgan Neville (20 Feet from Stardom), Won't You Be My Neighbor? takes an intimate look at...
[More]
#2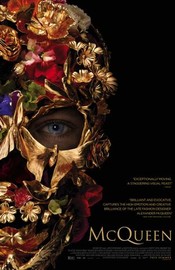 Critics Consensus:
McQueen offers an intimate, well-sourced, and overall moving look at a young life and brilliant career that were tragically cut short.
Synopsis:
A personal look at the extraordinary life, career and artistry of Alexander McQueen. Through exclusive interviews with his closest friends...
[More]
#3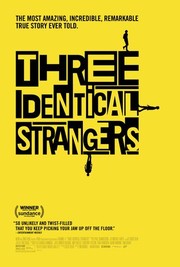 Critics Consensus:
Surreal and surprising, Three Identical Strangers effectively questions the nature of reality and identity.
Synopsis:
Three strangers are reunited by astonishing coincidence after being born identical triplets, separated at birth, and adopted by three different...
[More]
#4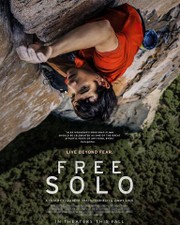 Critics Consensus:
Free Solo depicts athletic feats that many viewers will find beyond reason - and grounds the attempts in passions that are all but universal.
Synopsis:
From award-winning documentary filmmaker E. Chai Vasarhelyi ("MERU") and world-renowned photographer and mountaineer Jimmy Chin comes National Geographic Documentary Film's...
[More]
#5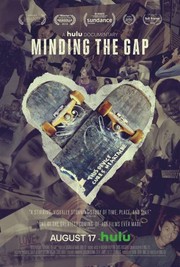 Critics Consensus:
Minding the Gap draws on more than a decade of documentary footage to assemble a poignant picture of young American lives that resonates far beyond its onscreen subjects.
Synopsis:
Compiling over 12 years of footage shot in his hometown of Rockford, IL, in MINDING THE GAP, Bing Liu searches...
[More]