---
Best-Reviewed Action Movies 2016
The best action flicks offer more than just shootouts, explosions, and car chases, but at the end of the day, they serve to get your adrenaline pumping. This year's best includes an eclectic mix, from old west showdowns to extraordinary true stories.
The order of the list reflects the scores as of December 31, 2016, but the number displayed on the Adjusted Tomatometer may change as more reviews keep getting added after the end of the year.
#1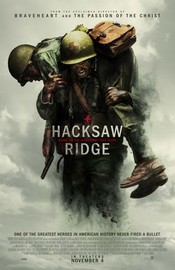 Critics Consensus:
Hacksaw Ridge uses a real-life pacifist's legacy to lay the groundwork for a gripping wartime tribute to faith, valor, and the courage of remaining true to one's convictions.
Synopsis:
HACKSAW RIDGE is the extraordinary true story of Desmond Doss [Andrew Garfield] who, in Okinawa during the bloodiest battle of...
[More]
#2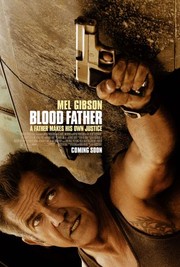 Critics Consensus:
Blood Father meets every expectation a film fan could have for a latter-day Mel Gibson action thriller with its title -- and even, in some respects, handily exceeds them.
Synopsis:
BLOOD FATHER stars Mel Gibson as Link, an ex-convict who fights to protect his estranged daughter from the drug cartel...
[More]
#3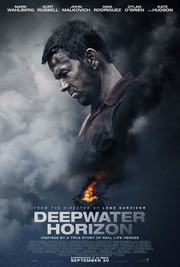 Critics Consensus:
Deepwater Horizon makes effective use of its titular man-made disaster to deliver an uncommonly serious -- yet still suitably gripping -- action thriller.
Synopsis:
On April 20th, 2010, one of the world's largest man-made disasters occurred on the Deepwater Horizon in the Gulf of...
[More]
#4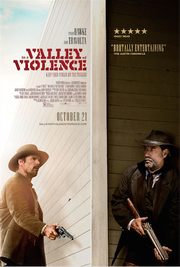 Critics Consensus:
In a Valley of Violence offers a smartly conceived homage to classic Westerns that transcends pastiche with absurdist humor and a terrific cast.
Synopsis:
A mysterious drifter named Paul (Ethan Hawke) and his dog Abbie (Jumpy) make their way towards Mexico through the barren...
[More]
#5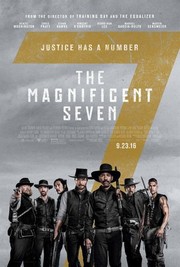 Critics Consensus:
The Magnificent Seven never really lives up to the superlative in its title -- or the classics from which it draws inspiration -- but remains a moderately diverting action thriller on its own merits.
Synopsis:
Director Antoine Fuqua brings his modern vision to a classic story in Metro-Goldwyn-Mayer Pictures' and Columbia Pictures' The Magnificent Seven....
[More]