---
Best-Reviewed Action Movies 2016
The best action flicks offer more than just shootouts, explosions, and car chases, but at the end of the day, they serve to get your adrenaline pumping. This year's best includes an eclectic mix, from old west showdowns to extraordinary true stories.
The order of the list reflects the scores as of December 31, 2016, but the number displayed on the Adjusted Tomatometer may change as more reviews keep getting added after the end of the year.
#1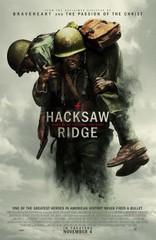 Critics Consensus:
Hacksaw Ridge
uses a real-life pacifist's legacy to lay the groundwork for a gripping wartime tribute to faith, valor, and the courage of remaining true to one's convictions.
Synopsis:
The true story of Pfc. Desmond T. Doss (Andrew Garfield), who won the Congressional Medal of Honor despite refusing to...
[More]
#2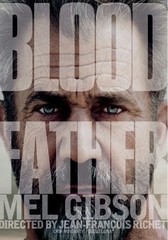 Critics Consensus:
Blood Father
meets every expectation a film fan could have for a latter-day Mel Gibson action thriller with its title -- and even, in some respects, handily exceeds them.
Synopsis:
An ex-convict (Mel Gibson) and his estranged daughter (Erin Moriarty) go on the run from her drug-dealing boyfriend (Diego Luna)...
[More]
#3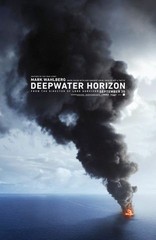 Critics Consensus:
Deepwater Horizon
makes effective use of its titular man-made disaster to deliver an uncommonly serious -- yet still suitably gripping -- action thriller.
Synopsis:
On April 20, 2010, the Deepwater Horizon drilling rig explodes in the Gulf of Mexico, igniting a massive fireball that...
[More]
#4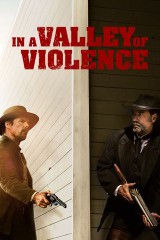 Critics Consensus:
In a Valley of Violence
offers a smartly conceived homage to classic Westerns that transcends pastiche with absurdist humor and a terrific cast.
Synopsis:
A mysterious drifter (Ethan Hawke) and his dog journey toward Mexico through the barren desert of the Old West. Hoping...
[More]
#5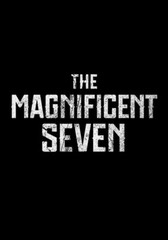 Critics Consensus:
The Magnificent Seven
never really lives up to the superlative in its title -- or the classics from which it draws inspiration -- but remains a moderately diverting action thriller on its own merits.
Synopsis:
Looking to mine for gold, greedy industrialist Bartholomew Bogue seizes control of the Old West town of Rose Creek. With...
[More]