All Penny Marshall Movies Ranked
Penny Marshall has passed away at age 75. She was one half of beloved sitcom duo Laverne & Shirley, a show spunoff from Happy Days, created by Penny's older brother Garry Marshall. She transitioned into a notable directing career, including giving Tom Hanks his major movie breakthrough (Big), knocking a crowd-pleasing female sports comedy out of the park (A League of Their Own), and Best Picture-nominated Awakenings, which creating a platform to showcase the dramatic flair of Robin Williams, who had starred in his own Happy Days spinoff, Mork & Mindy. Her final film was the '60s-set Riding in Cars with Boys, starring Drew Barrymore. See her full list of directed movies by Tomatometer below.
#1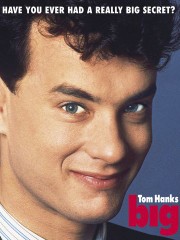 Critics Consensus:
Refreshingly sweet and undeniably funny, Big is a showcase for Tom Hanks, who dives into his role and infuses it with charm and surprising poignancy.
Synopsis:
More than anything else, 13-year old New Jerseyite Josh (David Moscow) wants to be "big". That's the wish he makes...
[More]
#2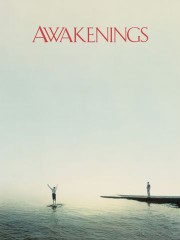 Critics Consensus:
Elevated by some of Robin Williams' finest non-comedic work and a strong performance from Robert De Niro, Awakenings skirts the edges of melodrama, then soars above it.
Synopsis:
In this film, Dr. Malcolm Sayer takes a job at a Bronx psychiatric hospital and is put in charge of...
[More]
#3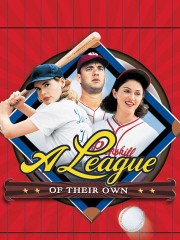 Critics Consensus:
Sentimental and light, but still thoroughly charming, A League of Their Own is buoyed by solid performances from a wonderful cast.
Synopsis:
The All-American Girls' Professional Baseball League was founded in 1943, when most of the men of baseball-playing age were far...
[More]
#4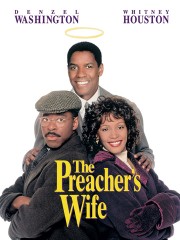 Critics Consensus:
Solid performances and a steady directorial hand help The Preacher's Wife offer some reliably heartwarming - albeit fairly predictable - holiday cheer.
Synopsis:
An angel wonders if love can be Heaven on Earth in this family-themed romantic fantasy. Rev. Henry Biggs (Courtney B....
[More]
#5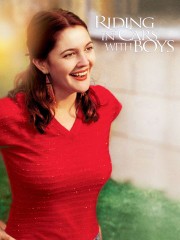 Critics Consensus:
Riding in Cars With Boys suffers from mixing grit and pathos with cuteness and comedy. Ironically, many critics found Zahn's character more compelling and three-dimensional than Barrymore's.
Synopsis:
After failing to get into college, Beverly Donofrio loses interest in everything but riding around town in cars, drinking, smoking...
[More]
#6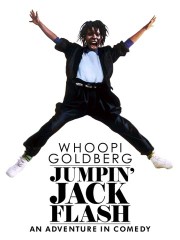 Critics Consensus:
No consensus yet.
Synopsis:
This was the first full-length feature film directed by Penny Marshall (of Laverne and Shirley TV fame), and may not...
[More]
#7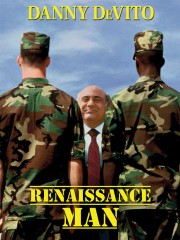 Critics Consensus:
No consensus yet.
Synopsis:
Culture-clash comedy in which Danny DeVito tries to teach Shakespeare to a group of "ineducable" soldiers....
[More]