Best Superhero Movies of All Time
It's a bird! It's a plane! It's Rotten Tomatoes' list of the 50 best superhero movies of all time, ranked by adjusted Tomatometer with at least 20 reviews each! Read on, caped internet crusaders, and see what got inducted into the legion of Fresh!
#50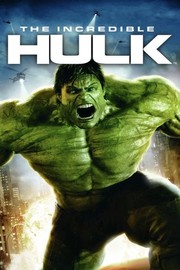 Critics Consensus:
The Incredible Hulk may not be quite the smashing success that fans of Marvel's raging behemoth might hope for, but it offers more than enough big green action to make up for its occasionally puny narrative.
Synopsis:
Mild-mannered scientist Bruce Banner has been traveling the globe in search of the antidote that will allow him to break...
[More]
#49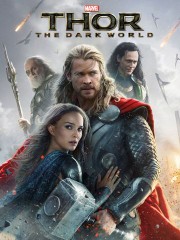 Critics Consensus:
It may not be the finest film to come from the Marvel Universe, but Thor: The Dark World still offers plenty of the humor and high-stakes action that fans have come to expect.
Synopsis:
Marvel's "Thor: The Dark World" continues the big-screen adventures of Thor, the Mighty Avenger, as he battles to save Earth...
[More]
#48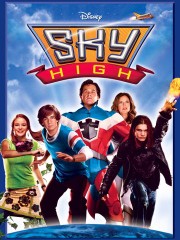 Critics Consensus:
This highly derivative superhero coming-of-age flick is moderately entertaining, family-friendly fluff.
Synopsis:
An ordinary teenager finds out he's not so ordinary after all in this comedy-adventure. Will Stronghold (Michael Angarano) has his...
[More]
#47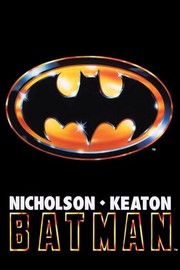 Critics Consensus:
An eerie, haunting spectacle, Batman succeeds as dark entertainment, even if Jack Nicholson's Joker too often overshadows the title character.
Synopsis:
Jack Nicholson is the Joker, who emerged from a horrible accident as a maniacal criminal. Michael Keaton is the Caped...
[More]
#46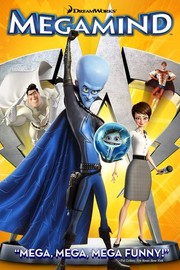 Critics Consensus:
It regurgitates plot points from earlier animated efforts, and isn't quite as funny as it should be, but a top-shelf voice cast and strong visuals help make Megamind a pleasant, if unspectacular, diversion.
Synopsis:
Notorious Metro City villian Megamind (voice of Will Ferrell) becomes an unlikely savior to the troubled metropolis after defeating beloved...
[More]
#45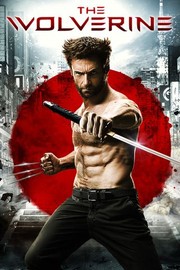 Critics Consensus:
Although its final act succumbs to the usual cartoonish antics, The Wolverine is one superhero movie that manages to stay true to the comics while keeping casual viewers entertained.
Synopsis:
Hugh Jackman returns as Wolverine in this sequel to the member of the X-Men's first solo outing. Mark Bomback and...
[More]
#44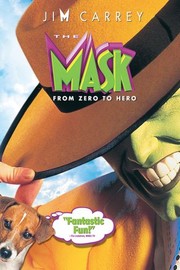 Critics Consensus:
It misses perhaps as often as it hits, but Jim Carrey's manic bombast, Cameron Diaz' blowsy appeal, and the film's overall cartoony bombast keep The Mask afloat.
Synopsis:
Hyperactive mayhem results when a mild-manned banker discovers an ancient mask that transforms him into a zany prankster with superhuman...
[More]
#43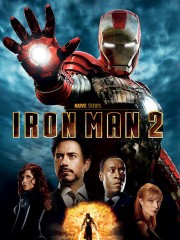 Critics Consensus:
It isn't quite the breath of fresh air that Iron Man was, but this sequel comes close with solid performances and an action-packed plot.
Synopsis:
In "Iron Man 2," the world is aware that billionaire inventor Tony Stark is the armored Super Hero Iron Man....
[More]
#42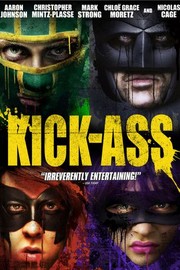 Critics Consensus:
Not for the faint of heart, Kick-Ass takes the comic adaptation genre to new levels of visual style, bloody violence, and gleeful profanity.
Synopsis:
Adapted from Mark Millar's hyper-violent comic book of the same name, director Matthew Vaughn's (Layer Cake) vigilante superhero film tells...
[More]
#41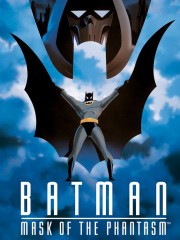 Critics Consensus:
Stylish and admirably respectful of the source material, Batman: Mask of the Phantasm succeeds where many of the live-action Batman adaptations have failed.
Synopsis:
This stylish animated adventure is based on the '90s animated television series, which in turn is based on the original...
[More]