The Best Comedy Movies of 2019 (And The Worst)
Need a laugh? Then you were wise to visit Rotten Tomatoes, because we're presenting our guide to the best comedies of 2019, ranked by Tomatometer! (We're also including the worst comedies of 2019, so you know what to avoid, or if you're in for a chuckle of a different variety.)
Comedy in 2019 has so far come in the form of star vehicles (Long Shot, Stan & Ollie), rom-com satires (Isn't It Romantic), and new works from, dare we say, auteurs like Tyler Perry (A Madea Family Funeral) and Harmony Korine (The Beach Bum). The only stipulation is that they needed at least 20 reviews for inclusion. We're adding new movies every Monday for the rest of the year, so check back as they come in!
#8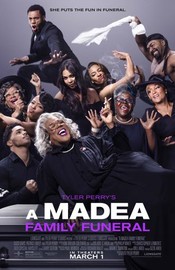 Critics Consensus:
A lackluster conclusion to Tyler Perry's long-running franchise, A Madea Family Funeral proves saying goodbye can be painful for all the wrong reasons.
Synopsis:
A joyous family reunion turns into a hilarious nightmare as Madea and the crew travel to backwoods Georgia and unexpectedly...
[More]
#7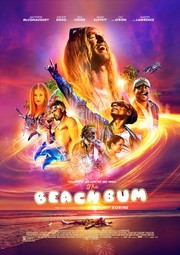 Critics Consensus:
The role of a lifetime for Matthew McConaughey, The Beach Bum is set apart by Harmony Korine's distinctive style, but that isn't always enough to offset the unfocused story.
Synopsis:
THE BEACH BUM follows the hilarious misadventures of Moondog (Matthew McConaughey), a rebellious rogue who always lives life by his...
[More]
#6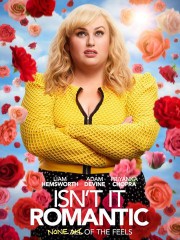 Critics Consensus:
It follows as many genre conventions as it mocks, but Isn't It Romantic is a feel-good rom-com with some satirical bite -- and a star well-suited for both.
Synopsis:
New York City architect Natalie works hard to get noticed at her job but is more likely to be asked...
[More]
#5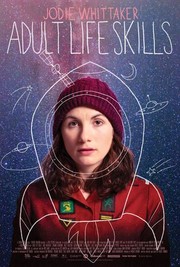 Critics Consensus:
Adult Life Skills covers familiar territory, but an endearingly quirky story -- and starring turn from Jodie Whittaker -- make this coming-of-age comedy well worth a watch.
Synopsis:
Anna (Jodie Whittaker) is comfortable living in her mom's garden shed making funny videos all day, but as she approaches...
[More]
#4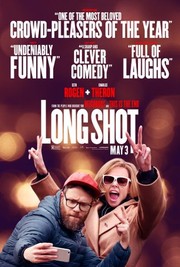 Critics Consensus:
A sharp and deceptively layered comedy that's further fueled by the odd couple chemistry of its leads, this Long Shot largely hits its marks.
Synopsis:
Fred Flarsky (Seth Rogen) is a gifted and free-spirited journalist with an affinity for trouble. Charlotte Field (Charlize Theron) is...
[More]
#3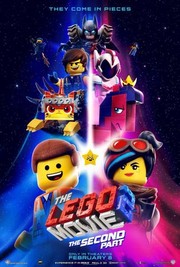 Critics Consensus:
While it isn't quite as much fun as its predecessor, The LEGO Movie 2: The Second Part fits neatly into an animated all-ages franchise with heart and humor to spare.
Synopsis:
The much-anticipated sequel to the critically acclaimed, global box office phenomenon that started it all, "The LEGO (R) Movie 2:...
[More]
#2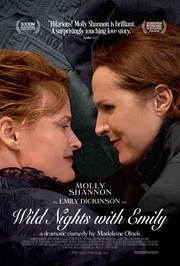 Critics Consensus:
Silly yet deceptively smart, Wild Nights with Emily approaches its oft-investigated subject from a unique -- and utterly entertaining -- vantage point.
Synopsis:
In the mid-19th century, Emily Dickinson is writing prolifically, baking gingerbread, and enjoying a passionate, lifelong romantic relationship with another...
[More]
#1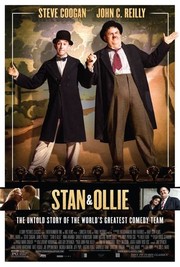 Critics Consensus:
Stan & Ollie pays tribute to a pair of beloved entertainers with an affectionate look behind the scenes -- and a moving look at the burdens and blessings of a creative bond.
Synopsis:
Laurel & Hardy, one of the world's great comedy teams, set out on a variety hall tour of Britain in...
[More]