---
Fan Favorite TV Shows 2019
November 12, 2019 will go down in history as the day "Baby Yoda" took over the internet. Disney+ launched with Star Wars series The Mandalorian, and Chapter 1 revealed "The Child" – a 50-year-old baby of the same species as deceased Jedi Master Yoda. Creator Jon Favreau had kept the show's secret star tightly under wraps – all fans knew was that Pedro Pascal of Game of Thrones and Narcos fame would appear as the titular Mandalorian, along with costars Gina Carano, Carl Weathers, Nick Nolte, Ming-Na Wen, Giancarlo Esposito, and Werner Herzog. And when eager Star Wars fans discovered the gift Favreau had in store for them at the end of the premiere episode – spoilers be damned! – they were going to share their joyful first impressions of the tiny green babe. "I would die for Baby Yoda!" fans gleefully exclaimed – then immediately began arguing with other fans about using the "Baby Yoda" nickname and complaining that they couldn't buy a Child stuffed toy in time for Christmas. This is what a cultural phenomenon looks like, and Disney reaped the benefits to the tune of almost $4 billion in revenue for the quarter of the streaming service's launch. No surprises that it won the Fan vote, coming out on top after 42,000 votes were cast. Season 2 is expected in October 2020, and stores will begin deliveries on plush toy preorders in late May.
The order below reflects the number of total votes cast for each TV show by users in a poll that ran on RT from January 9 to February 16.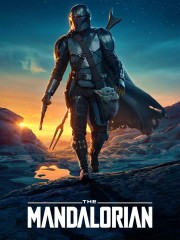 Critics Consensus:
Action-packed and expertly-crafted -- if at times a bit too withholding --
The Mandalorian
is a welcome addition to the
Star Wars
universe that benefits greatly from the cuteness of its cargo.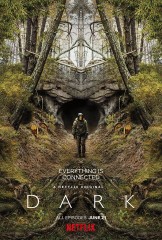 Critics Consensus:
Dark
's sumptuous second season descends deeper into the show's meticulously-crafted mythos and cements the series as one of streaming's strongest and strangest science fiction stories.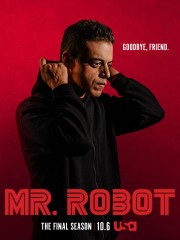 Critics Consensus:
Mr. Robot
returns with a thrilling final season that is sure to surprise and satisfy its audience.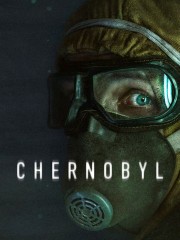 Critics Consensus:
Chernobyl
rivets with a creeping dread that never dissipates, dramatizing a national tragedy with sterling craft and an intelligent dissection of institutional rot.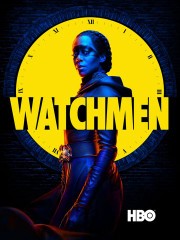 Critics Consensus:
Bold and bristling,
Watchmen
isn't always easy viewing, but by adding new layers of cultural context and a host of complex characters it expertly builds on its source material to create an impressive identity of its own.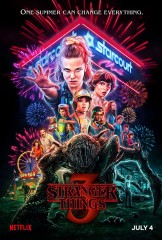 Critics Consensus:
Stranger Things
transforms itself into a riveting -- if familiar -- summer ride that basks in its neon-laden nostalgia without losing sight of the rich relationships that make the series so endearing.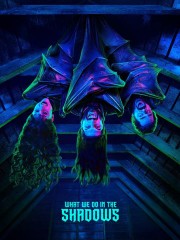 Critics Consensus:
Delightfully absurd and ridiculously fun,
What We Do in the Shadows
expands on the film's vampiric lore and finds fresh perspective in its charming, off-kilter cast to create a mockumentary series worth sinking your teeth into.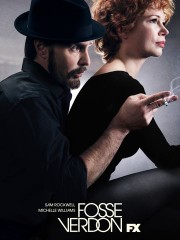 Critics Consensus:
Sam Rockwell and Michelle Williams give viewers plenty of razzle and dazzle in
Fosse/Verdon
-- a straightforward miniseries that is hampered by rote biographical tropes, but still shimmies with the requisite glitz, grit, and all that jazz audiences crave.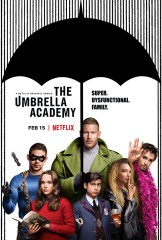 Critics Consensus:
The Umbrella Academy
unfurls an imaginative yarn with furtive emotion and an exceptionally compelling ensemble, but the series' dour sensibility often clashes with its splashy genre trappings.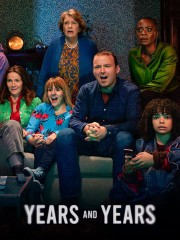 Critics Consensus:
Years and Years
scathingly critiques the present with a nihilistic projection of the future, leavening the devastating satire with a buoyant sense of humor and characters who are easy to become invested in.